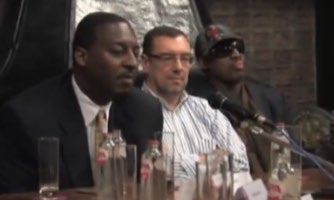 Having led many basketball operations, Jerrod is extremely savvy and creative when it comes to managing programs. He can analyze operations to determine what is working well and what needs to improve
Additionally, Mr. Mustaf makes recommendations on how to optimize basketball programs to operate more efficiently to improve the overall product.
Through optimization and strategic planning, Jerrod helps organizations maximize their budgets and create "net new" revenue that can be reinvested back into operations.